Featured Restaurants
Gingerboy is a modern Australian adaptation of Asian hawker-style street market food. The restaurant's fast-paced, youthful and dynamic environment is influenced by buzzing Asian marketplaces and an Asian sense of colour and fun.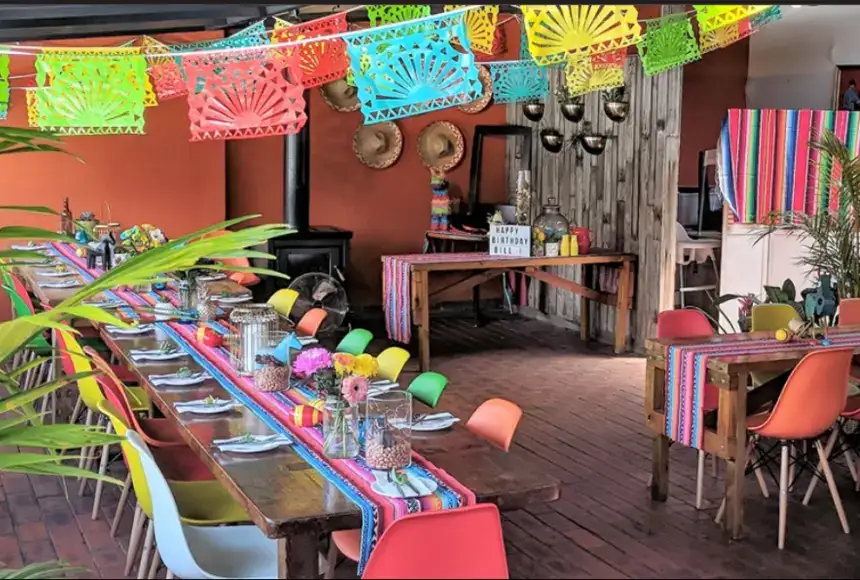 Known as much for a fun atmosphere as it is for the amazing food, the Mex is a cherished establishment amongst local diners. With a selection of Margaritas to die for and a reputation for the 'Best Tex-Mex on the Bellarine Peninsula', it's not hard to see why.
Positioned between the award winning Pioneer Settlement and the Swan Hill Regional Art Gallery, Spoons Riverside offers diners the opportunity to enjoy local, seasonal produce from the surrounding Murray-Mallee region, cooked and presented in a modern Australian style.
It's fair to say the German Arms Hotel is one of South Australia's most iconic watering holes. We've certainly won plenty of plaudits and our fair share of followers over the years.
Maisie's seafood & steakhouse is located on the waterfront of the famous Noosa River in Gympie terrace, right in the heart of Noosa. Our patrons can dine in or outside, enjoying a drink from our wine list while watching the boats cruise on the river. We are a fully licensed restaurant and have been a favorite of the Noosa locals and visitors for many years. Owners Ziggy and Julie Fiegl, along with their loyal staff take great pride in serving their guests with the freshest steak and seafood that can be sourced locally. The building has an interesting history. It is over 100 years old and is owned by a well known local family, one of which being Maisie Massoud, to whom the name honors.